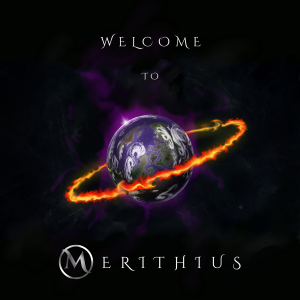 Merithius – Band Leader
Lead Vocalist and Trombonist for Boston-based progressive metal band, Merithius. November of 2016, Alex recorded, mixed and mastered their full-length album "Welcome to Merithius" which has now been released on all platforms. During the summer of 2016 the band also went on a full East coast tour playing in Manhattan, Trenton, Philadelphia, etc.
Official Website: www.merithius.com/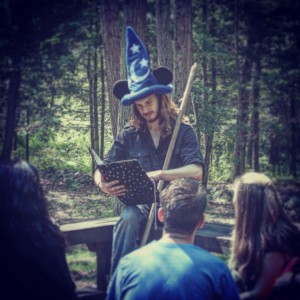 Leksi – Solo Artist Work
Under the artist name Leksi I write and produce my own compositions and arrangements. Through Leksi I also work as a mixing, mastering and production engineer.
Soundcloud: www.soundcloud.com/alexander-hart-berklee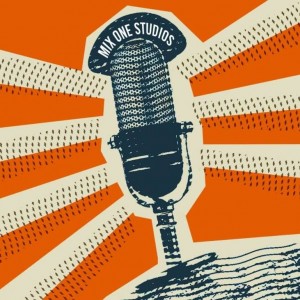 Mix One Studios – Audio Engineer Employee
Engineer, Producer and web designer at Mix One Studios in Boston, MA.
Mix One Official Website: www.mixonestudios.com/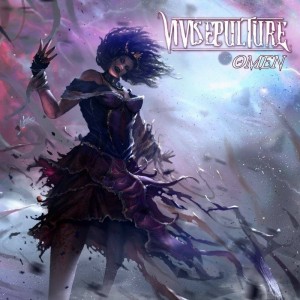 Omen – Vivisepulture (Client)
Recording, Production, Mixing & Mastering Engineer.
Vivisepulture Facebook page: https://www.facebook.com/VivisepultureMa/
Planets Collide – Etherial (Client)
Guest vocals and vocal production on Etherial's single.
iTunes link: https://itunes.apple.com/us/album/planets-collide-feat.-alex/id1133321627?app=itunes&ign-mpt=uo%3D4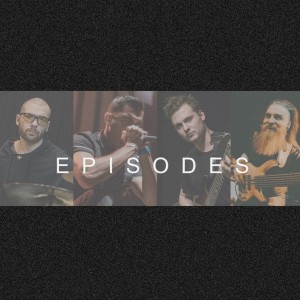 Episodes (Client)
Official dedicated touring live sound engineer for Boston/France progressive metal band.
Episodes Facebook page: https://www.facebook.com/EpisodesTheBand/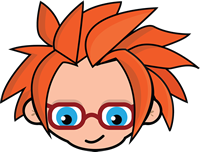 Mika's Mazes (Client) – Soundtrack and Sound Design
Soundtracks and sound design for indie iPhone game app, Mika's Mazes by Hibjib Games.
Official Website: www.mikasmazes.com
At multiple local Boston Indie Game Developer Conferences I offered to be a liaison for developers trying to find Berklee musicians for game soundtracks and sound design.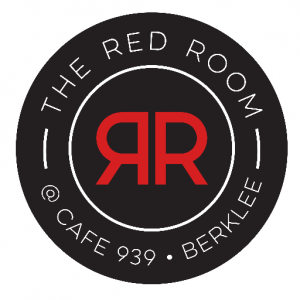 Red Room – Open Mic Performance
Red Room Open Mic Night performance of "Down", written and performed by Alexander Hart on 3/31/2014, video recording by Jason Cohen.
Video from Red Room Performance: youtu.be/5HViUN3lI4Q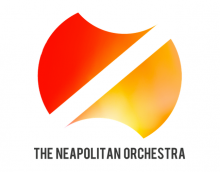 Clockwork In Action Chamber Orchestra (Now known as Neapolitan Orchestra) – Trombone, 1st Chair
Clockwork In Action Orchestra (now known as the Neapolitan Orchestra) 1st Chair Trombone. Completed a recording of "Hymn of a Rind" by Charles Augustine, and a performance of El Dorado, by Sam Lucas, at Old South Church.
Video of El Dorado performance at Old South Church: www.youtube.com/watch?v=vxnEBJ-iFe4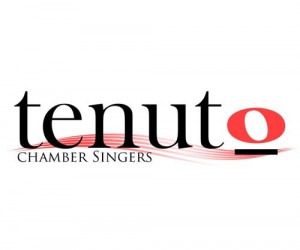 Tenuto Chamber Choir – Baritone Vocalist
Facebook event page for Old South Church Performance: www.facebook.com/events/Globetrotters-Music-From-Around-The-World
Queen Boudicca – Metal Opera by Robert Schlink feat. Ava Gaudet – Carnyx Player
I was part of the Berklee Performance Center and RISD performances of the Queen Boudicca – Metal Opera by Robert Schlink feat Ava Gaudet, singing, acting and playing the Carnyx; an ancient Celtic war horn. I am now the production's official dedicated sound engineer.
RISD Official Event Webpage: www.events.risd.edu/event/queen_boudiccca_a_metal_opera